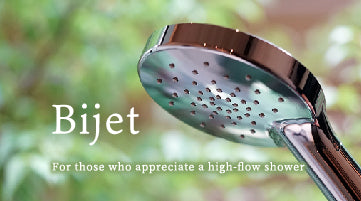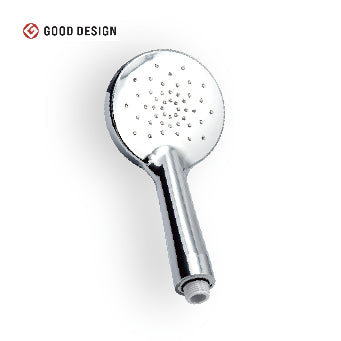 AngelAir Bijet
The Bijet's seamless shape makes it easy to keep clean. Despite its size, the Bijet is light and easy to use, generating a shower spray that covers your entire body from head to toe. By generating large amounts of microbubbles, this showerhead provides a deep-cleaning effect. The Bijet received the Good Design Award from the Japan Institute of Design Promotion.
Choose the Bijet if you:
- Enjoy a high-flow shower
- Need a showerhead that your whole family can enjoy
- Appreciate a showerhead with a refined design
Bijet Features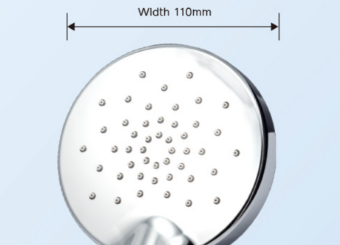 A large yet lightweight showerhead that's easy to handle
The Bijet is lightweight and easy to use, weighing only170g despite having being larger than a typical showerhead. It's slim and stylish: 15mm at its thinnest point.
A luxurious, seamless design
The Bijet earned the 2019 Good Design award as the industry's first showerhead with a seamless design. Without joints on the surface, the body of this showerhead is dirt-resistant and easy to clean.
A wide shower spray that covers your entire body
The Bijet's large, flat head enabled us to adjust the size and placement of the sprinkler holes to create a shower that will gently and thoroughly cover your body from head to toe.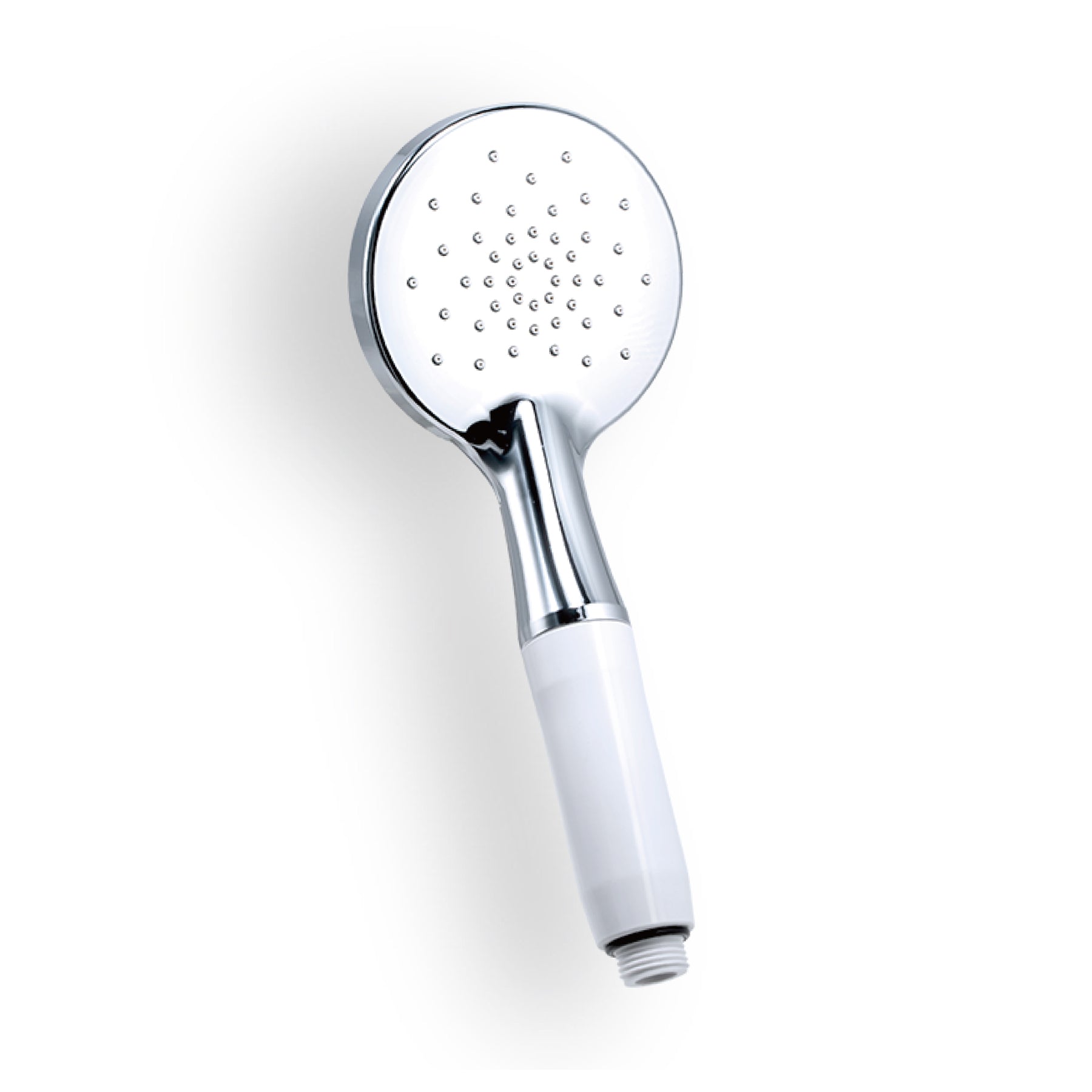 AngelAir Pure
With a built-in water purification cartridge, the AngelAir Pure removes chlorine—which damages your hair and skin—from your shower water. This showerhead produces a gentle spray, ideal for those concerned about dry hair, babies with sensitive skin, and people with dermatitis.
Choose AngelAir Pure if:
- You suffer from dry hair, dandruff, and itchiness
- You have sensitive skin or suffer from skin irritation
AngelAir Pure Features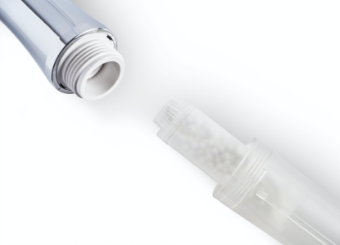 Includes a chlorine-removing water purification cartridge
AngelAir Pure's built-in water purification cartridge removes residual chlorine from tap water, providing a chlorine-free shower along with highly concentrated microbubbles.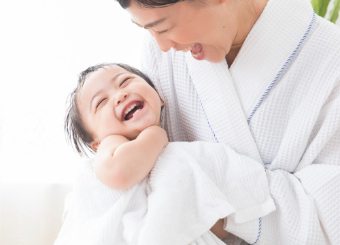 A gentle shower for sensitive and atopic skin
Chlorine breaks down and oxidizes skin proteins, reducing the skin's moisture retention and barrier capabilities. AngelAir Pure removes chlorine and creates a gentle shower for people with sensitive skin or those suffering from various skin conditions.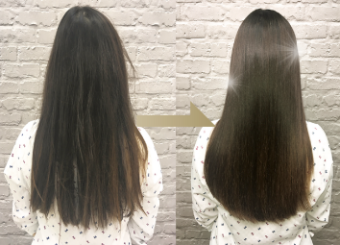 Protects hair cuticles from chlorine and reduces dryness
Chlorinated water breaks down and oxidizes hair cuticles (proteins), making them dry. By removing chlorine, AngelAir Pure keeps your hair healthy.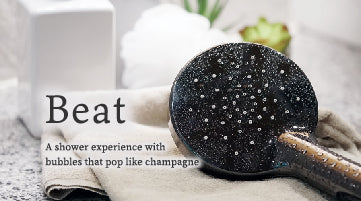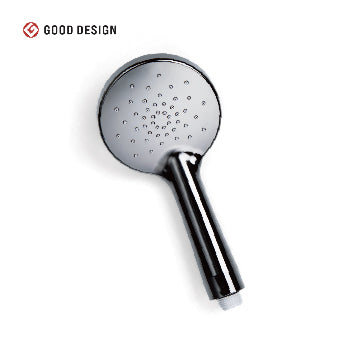 AngelAir Beat
We developed the Beat in response to customers who wanted a more powerful shower experience with higher water pressure. By adding larger air bubbles, we created a more vigorous spray while conserving water by up to 50%. The airy bubbles burst on contact, providing you with a pleasant sensation, while highly concentrated microbubbles gently cleanse your skin.
Choose the Beat if you:
- Enjoy long showers
- Prioritize water conservation
AngelAir Beat Features
Two types of bubbles work together to provide a thorough cleansing and a lavish hot-water showering experience
This is the only model in our product range that combines large, airy bubbles and microbubbles in a single spray. These two types of bubbles coexist to provide you with a thorough cleansing and the luxurious feeling of ample hot water. We've created an effect so convincing, you won't even notice that you're actually conserving water.
The highest water pressure in our entire product line: created for those who prefer more power in their shower
With the strongest water pressure in our entire product line, the Beat generates airy bubbles that are forcefully propelled by blasts of air. At the same time, this showerhead is highly water-efficient, making it a budget-friendly option.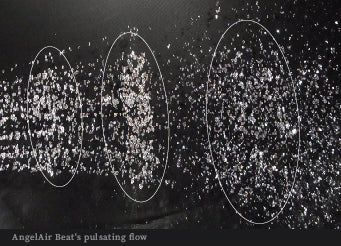 Rhythmic showering provides a pleasant massaging effect
The Beat rhythmically sprays dense, powerful streams and sparse, soft streams of water. This creates a massaging effect and keeps you warm, even after you step out of the shower.
Purchase AngelAir Beat from the following retailers: